Share your birthday!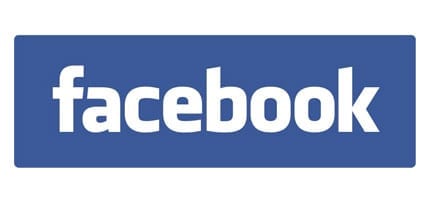 Birthdays only come once a year. Make your birthday this year extra special and create a birthday fundraiser on Facebook to help more children who live in poverty. For every $100 raised, one more child will receive new clothes!
Keep in mind that you'll be asked to provide the following information when creating a birthday fundraiser:
– The nonprofit you want to raise money for.
– The amount of money you want to raise.
– The date you want your fundraiser to end.
– A title and description for your fundraiser.
Note: This feature is only available in some areas and only nonprofits that have been approved for fundraisers on Facebook can be selected to receive donations.
 Share our video with your campaign on Facebook!