Earn Volunteer Hours!! Make a Difference with Homework Buddies!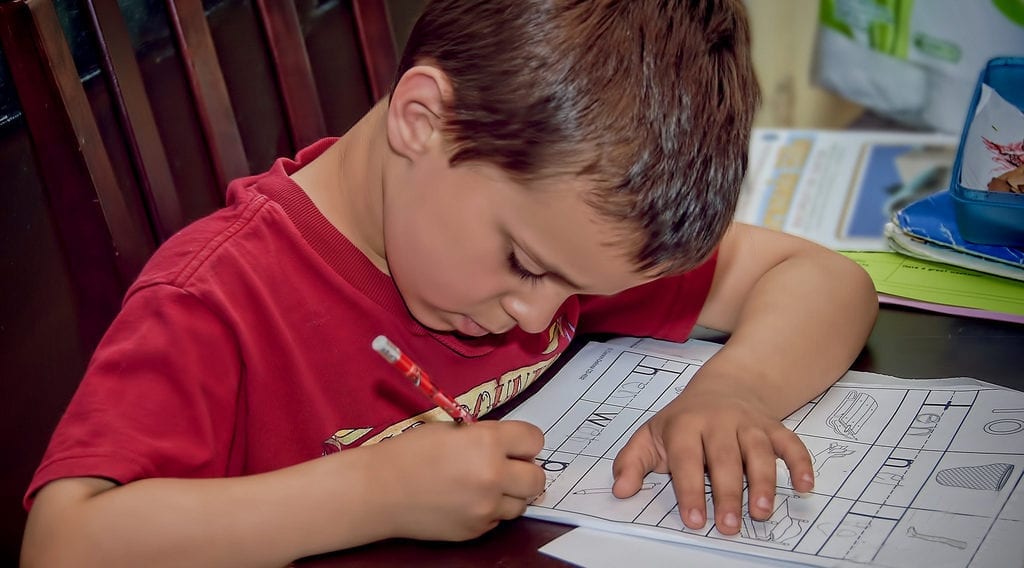 If you want to significantly impact the life of a child, then become a Homework Buddy. There are so many 1st-5th graders in the Colleyville/Grapevine Independent School District system who need help with their homework with emphasis on reading and comprehension skills. You don't need to have any special certifications. What we need are enthusiastic, engaged, and dedicated volunteers who are ready to help a child.
What would I be doing? You would be providing homework help to 1st-5th graders at our Valuable After School Time (VAST) Program, as well as, helping out with REC time, craft activities, field trips, and other activities.
Where? The Grapevine Community Outreach Center— 3010 Mustang Drive (next to the GCISD Stadium).
When? We are looking for volunteers to commit to at least one day a week after school, Monday-Thursday 3:00PM – 6:00PM, or any time in between that works with your schedule.
How do I sign up? Email us at vast@grapevinetexas.gov if you are interested!