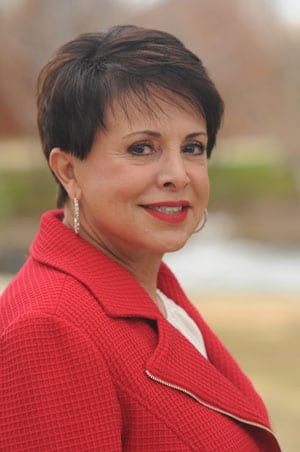 "We all have the gift of time, talent, and resources. What better way to utilize these gifts than to help a child and open their eyes to a brighter future? Seeing the smiles on the faces of every child when they receive new clothes, shoes, books, and more is the biggest blessing of all."
Marti brings over thirty years of experience in marketing and strategic planning at an executive level, working with some of the largest for-profit and non-profit health care systems in the United States, including Cook Children's Health Care System and Baylor Health Care System. Her expertise encompasses media and public relations, sales management, community and guest relations, telemarking, and research.
Marti has volunteered with Kids Matter for over seven years, in addition to Chairing the Marketing Committee and various fundraising activities for Kids Matter. She has always been a strong advocate for charitable work, previously working with Children's Advocacy Centers of Texas, First Friday Women's Group, Project Hand-Up, Fort Worth Children's Advocacy Center, and the Arthritis Foundation.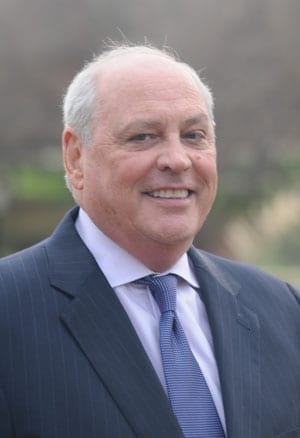 "I quickly fell in love with the children and families we serve through Kids Matter. I have been privileged to devote my time and energy to impact the lives of children in need."
Bill graduated from Texas Tech University with a Bachelor of Science in Microbiology. He began his professional career with Johnson & Johnson, served as General Manager for the ClayDesta Corporation and then Bill went on to found Southwest Commercial Investments, Inc. (SCI). SCI exclusively represented First American Bank, First Gibraltar, FSB, Bank One, and Chase Bank in their disposition of assets in the West Texas markets. Bill relocated to Southlake, Texas and became Senior Vice President for Synergy Properties in Fort Worth.
Bill dedicates his time and resources to Kids Matter because they make a large impact in the lives of children in our local communities. Bill and his wife, Rexanna, have two beautiful daughters, Elizabeth and Taylor.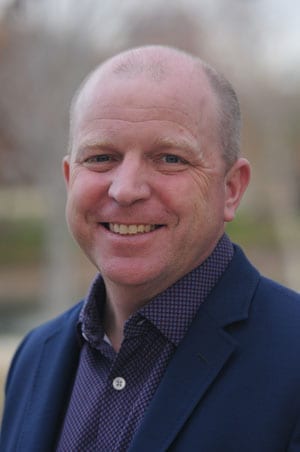 Tim McLarty, Vice Chairman
"I find joy in the program by assisting the children shop for needed clothing for the school year. This joy drives my passion to give my time and resources to Kids Matter."
Tim graduated from the University of the South with Bachelors in Art and Psychology. Beginning his professional career first with Macy's, Tim joined Kohl's in 2004 as a District Manager. Today, Tim is the Senior Vice President/Territory 1 Manager at Kohl's and is responsible for all stores in the South Central territory. He leads teams through company initiatives, as well as participates in cross-functional projects with partners throughout the company.
In 2013, Tim was honored with the "Synergy" Award for his involvement with Kids Matter, specifically for the Around-The-Block program and event. Tim and Jana have two boys, Jack and Max, and reside in Southlake. They are active in several charities throughout the area, including Kids Matter.
Amy Torres-Lepp, Secretary
My longtime service to the Southlake community, experience, entrepreneurial spirit and passion give me a unique perspective. I believe I can be an advocate for all residents and champion for our city, schools and community.
Integrity, commitment and striving for excellence have been pillars of my success in my years serving our community, both personally and professionally. As a local small business owner and community advocate, I want to help Southlake continue to improve for our residents, businesses and future generations.  
​Serving on the Planning & Zoning Commission was instrumental to my understanding of our city's development, decision making, and evaluation of zoning changes submitted to the City Council. My experience evaluating proposed changes, recommendations and sign variances was invaluable. As a commissioner, I gained a better understanding that our community and lifestyle did not result from simple economic growth and development. Rather, our beloved city is the outcome of the dedication, commitment and countless hours of planning by current and former community leaders. As your next City Councilwoman, I intend to continue the work of those leaders before me to keep Southlake what we know and love today.